Game of Thrones hang over! //Cheers Marie!
4.29.19
Hellerskie!!!
Do you watch game of thrones? No spoilers in this blog post but i just want to share i still have hang over from last nights episode!!
Here are some gifs i found that are so funny!
ps. not today. haha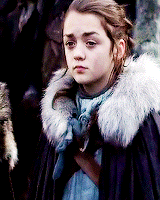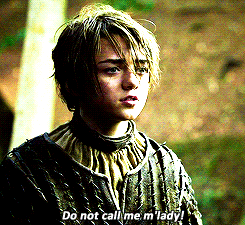 subscribe to my YouTube --
https://www.youtube.com/mariesanchezblog
like my Facebook page -- www.facebook.com/mariesanchezblog
follow me on Instagram --
https://www.instagram.com/maryiangge/
follow me on twitter ---
https://twitter.com/maryiangge
live life and enjoy! cheers! /m\
Buy the gears we use!
What i use to take pictures and videos Fujifim xt2 -
http://amzn.to/2jukK49
Back up camera - Canon G7x - http://amzn.to/2kxYcgb