Things to do in Denver this weekend! //Cheers Marie!
11.3.17
Hellerskie!!!
If you're a mom like me or somebody that want to do something when the weather is nice. i got things for you to do this weekend!
Outdoor stuff!
1. If you are not working today november 3, 2017. the denver zoo is free entrance day! its in city park denver!
(video link to watch denver zoo vlog)
Get your Denver zoo outfit at target!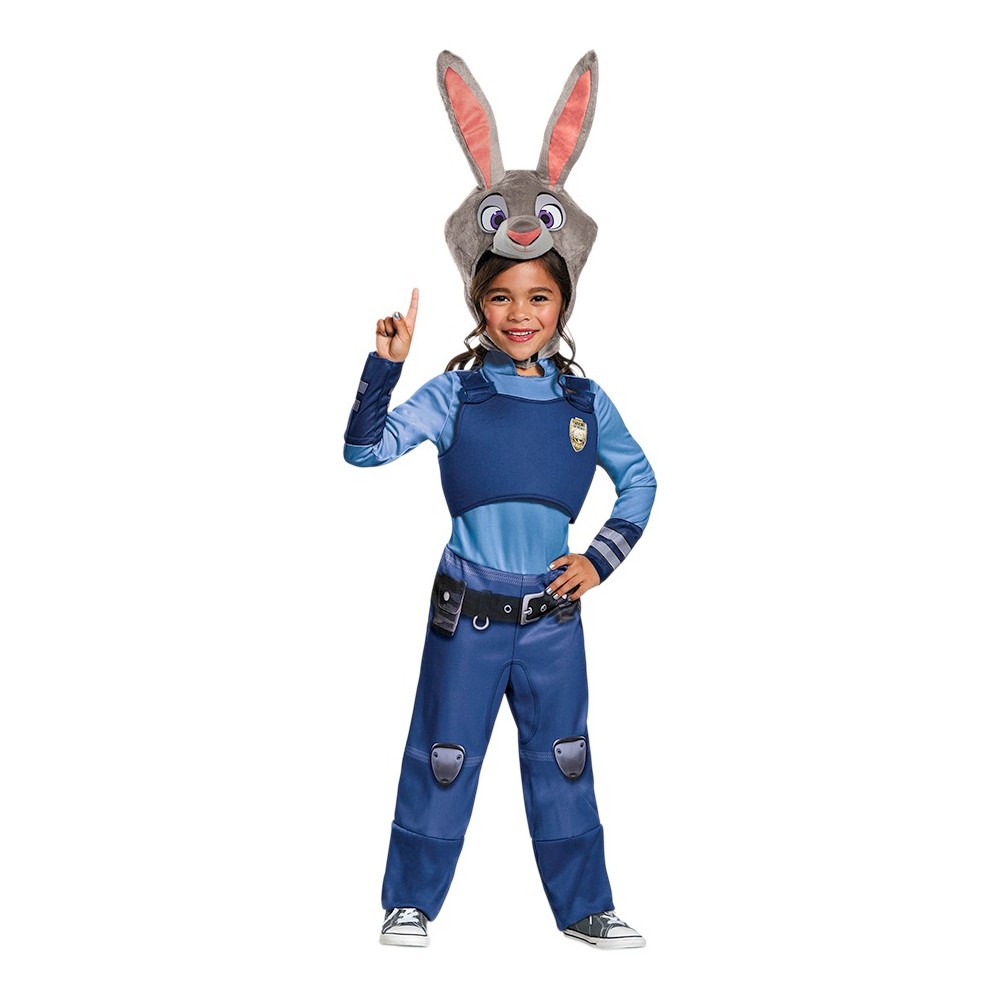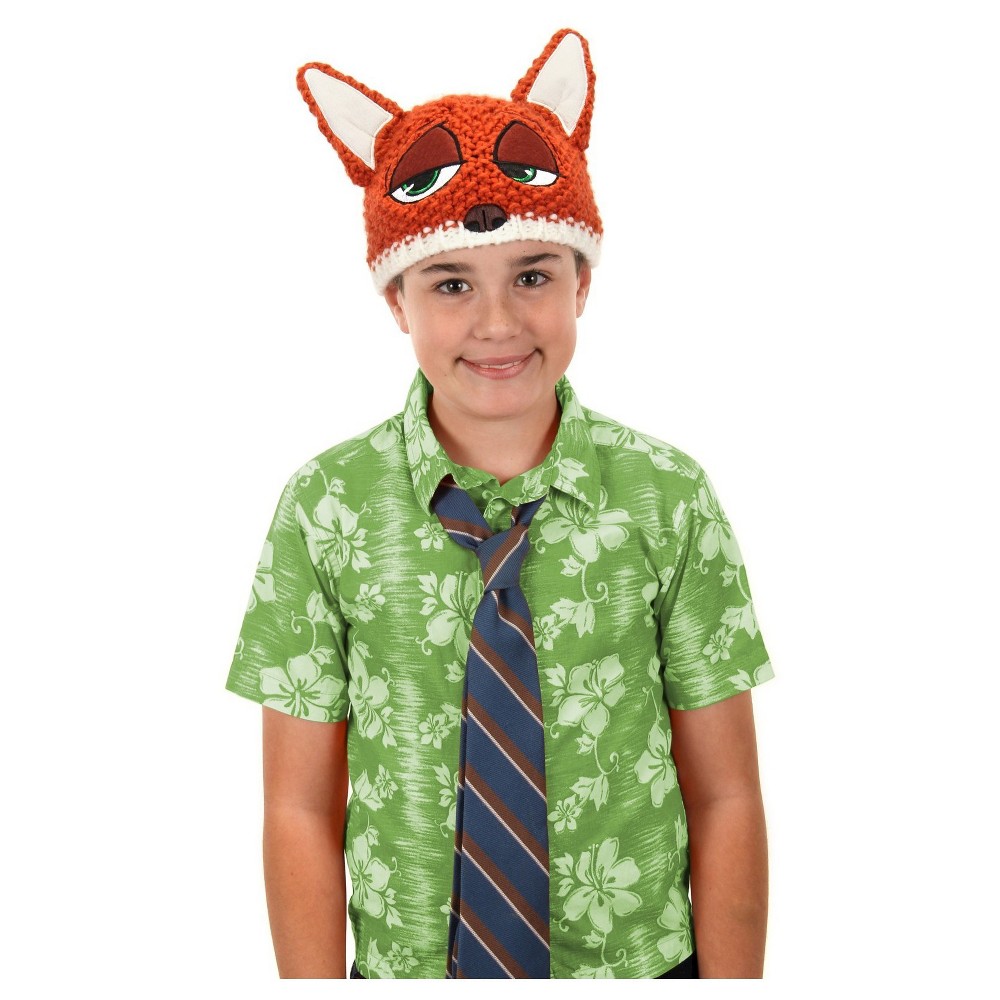 2. Day of the dead celebration in botanical garden tomorrow! here is our video from last year. cant wait to share our vid for this year ;)
Dia de Los Muertos Festival at Denver Botanic Gardens: November 4 from 12 p.m. to 8 p.m.
(video link to watch day of the dead vlog)
Click this link to get Day of the dead outfits :)
http://goto.target.com/c/478335/78775/2092?prodsku=52158726&u=https%3A%2F%2Fwww.target.com%2Fp%2Ftoddler-boys-4pc-halloween-skeleton-long-sleeve-cotton-pajama-set-just-one-you-153-made-by-carter-s-174-black-2t%2F-%2FA-52158726
3. Night at the museum! free night at the museum! Denver art week!
Indoor:
1. chuck e cheese or dave and busters are always fun!
2. or

binge

watch Stranger things! here is an upside down museum in the philippines to inspire you. you will get the upside down world im talking about if you watch stranger things :) (i know its unrelated but its still upside down haha)
ps.
The links for target in this post contain affiliate links and I will receive a small commission if you make a purchase after clicking on my link.
subscribe in my youtube -- https://www.youtube.com/mariesanchezblog
follow me on instagram -- https://www.instagram.com/maryiangge/
follow me on twitter --- https://twitter.com/maryiangge
live life and enjoy!
cheers!
/m\
What i use for vlogging Canon G7x - http://amzn.to/2kxYcgb
What i use to take pictures and videos Fujifim xt2 - http://amzn.to/2jukK49
Drone - http://amzn.to/2kxZesX
What i use for taking underwater shots/ action shots, Go Pro Hero 5 - http://amzn.to/2kxZesX
Kids baby camera - http://amzn.to/2ky4Mnf
Kids baby drone - http://amzn.to/2kxSWJ
Order your grocery online :)